'Lakshmi' (2019 Album) - Compact Disc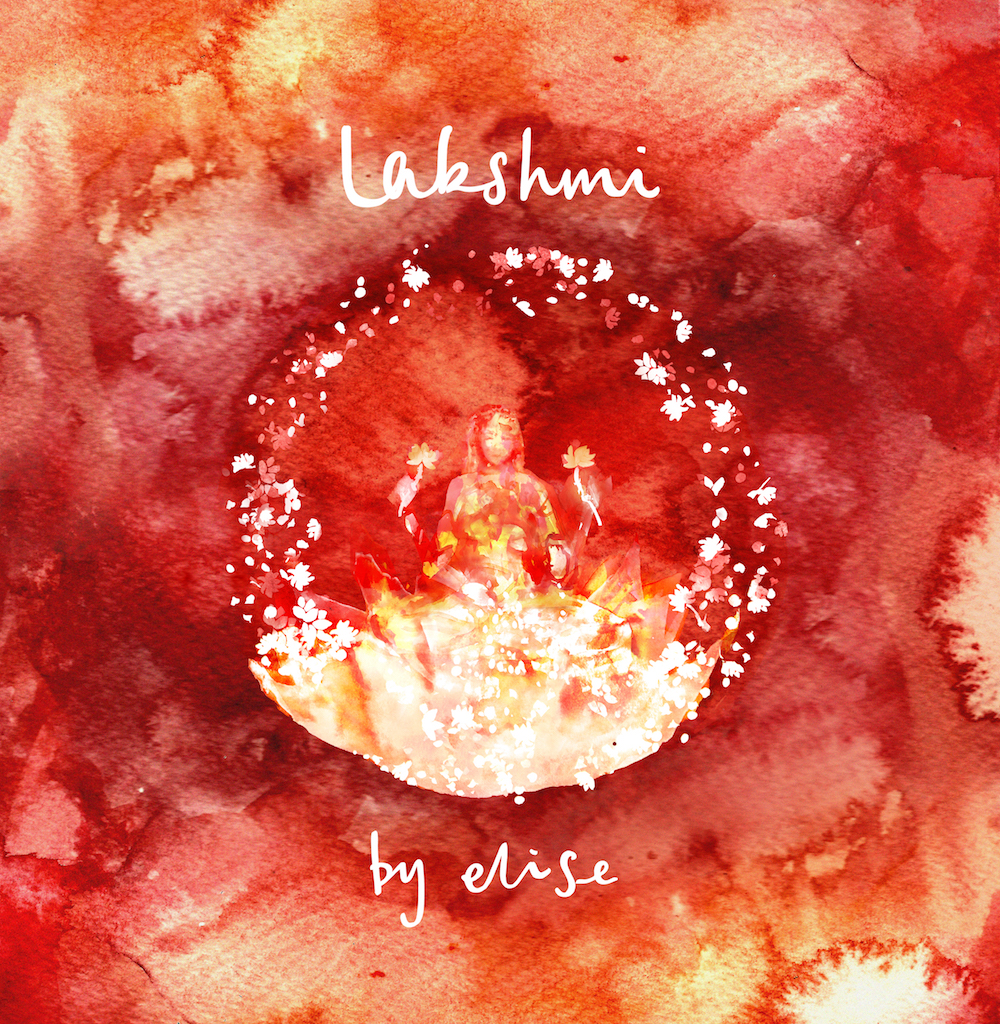 'Lakshmi' (2019 Album) - Compact Disc
The Lakshmi album is an hour long (single track) recording of the ancient Sanskrit Mahalakshmi Mantra: Om Srim Mahalakshmiye Swaha - divine mother's healing mantra for the world.
*50% of the profits from all the Lakshmi album sales go to support the Heart Of Living Yoga Foundation:
ABOUT THE ALBUM
Lakshmi is the aspect of Divine Mother we all find it easy to love. She is the all-embracing, grace, beauty, abundance and pure unconditional love. Whoever you are, whatever you have done… She will love you. Om Divine Mother.
You can sing along with the recording or simply rest, listen and bathe in its healing and soothing vibrations, play it during your yoga practice and class, or during any healing therapy.
Thank you for buying this album and helping to improve the lives of some of the poorest children of the world and their families. 50% of the profits from all the sales go to support Heart Of Living Yoga Foundation which works with children in Sri Lanka, India, Brazil and the U.K. On behalf of the children and their families THANK YOU.
Produced by Elise Yuill Cohen.
Composition, vocals, guitar and harmonium: Elise Yuill Cohen, cello: India Wander. Recorded by Ian Loud. Mixed and mastered by Ian Loud and Elise Yuill Cohen.
Cover illustration: Ebanie Powell. Graphic Design: Mel Madhuri Gwinnett.